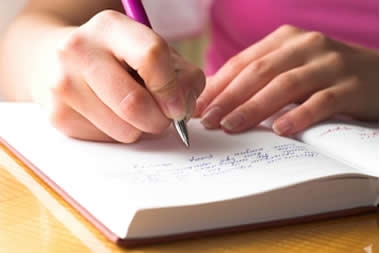 How I Work as a Writing Coach
I customize my coaching to meet the needs of each client. Writers' goals, personalities, and backgrounds vary widely, and this approach consistently works well.
We begin with a phone call—a free consultation—where we discuss your goals and immediate writing concerns, as well as how we might work together. If we decide to continue, we'll simply keep the conversation going via phone or email. I will ask you a number of questions regarding your writing process and any factors that might impact that process such as work, family, or other commitments.
We jointly develop a plan and a destination, but much of the most meaningful work will be made up as we go along. Coaching writing is a collaborative process. I will give you my best, but we'll be finding answers together.
You may solve an immediate problem in an hour-long phone call or you may break through a major issue in six weeks, and then prefer to spend time alone with your work. These are successes. You may not need me anymore, but I will be available should another writing issue come up.
What are my qualifications? Please review my resume.
Rate: $50 for one-hour phone session.
To check availability: acbromley@gmail.com