Presentations and Workshops
I discuss the "journey" of my book from idea to publication with visual aids from the book.
I conduct interactive workshops with students, taking them through the process of writing the first drafts of their stories.
I also offer Zoom visits:
1. A 20-minute Q&A Zoom visit for groups who are reading The Lunch Thief.
2. A 50-minute session, which includes an overview of my writing process and a Q & A, along with an exercise that helps students jumpstart their stories.
If you would like to schedule an onsite or Zoom school visit, or wish to share your comments about The Lunch Thief, please contact me at:
You may want to review the CCSS-aligned lesson plan for The Lunch Thief.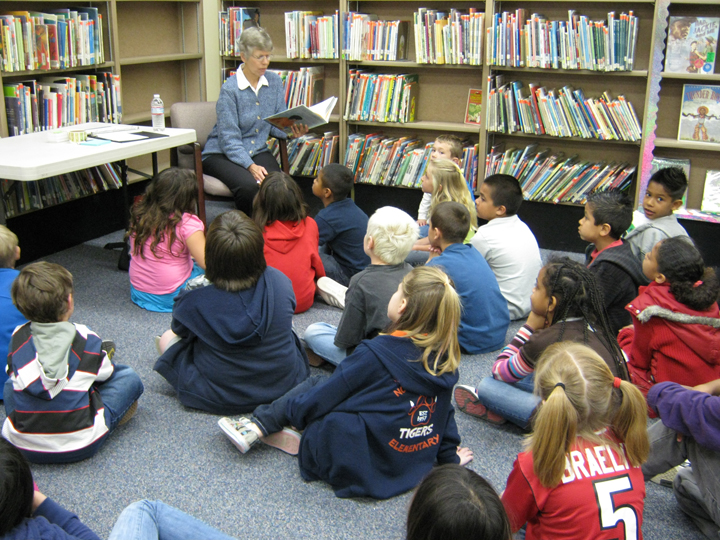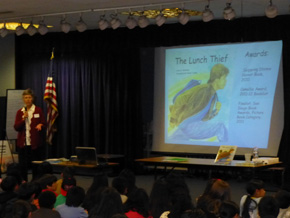 Anne is featured in the
Author's Spotlight
at
TeachingSeasons.com
.
Tilbury House Publishers
has included
The Lunch Thief
in its
Tolerance & Conflict Resolution Classroom Bundle
.